MOGOPOD MK III Long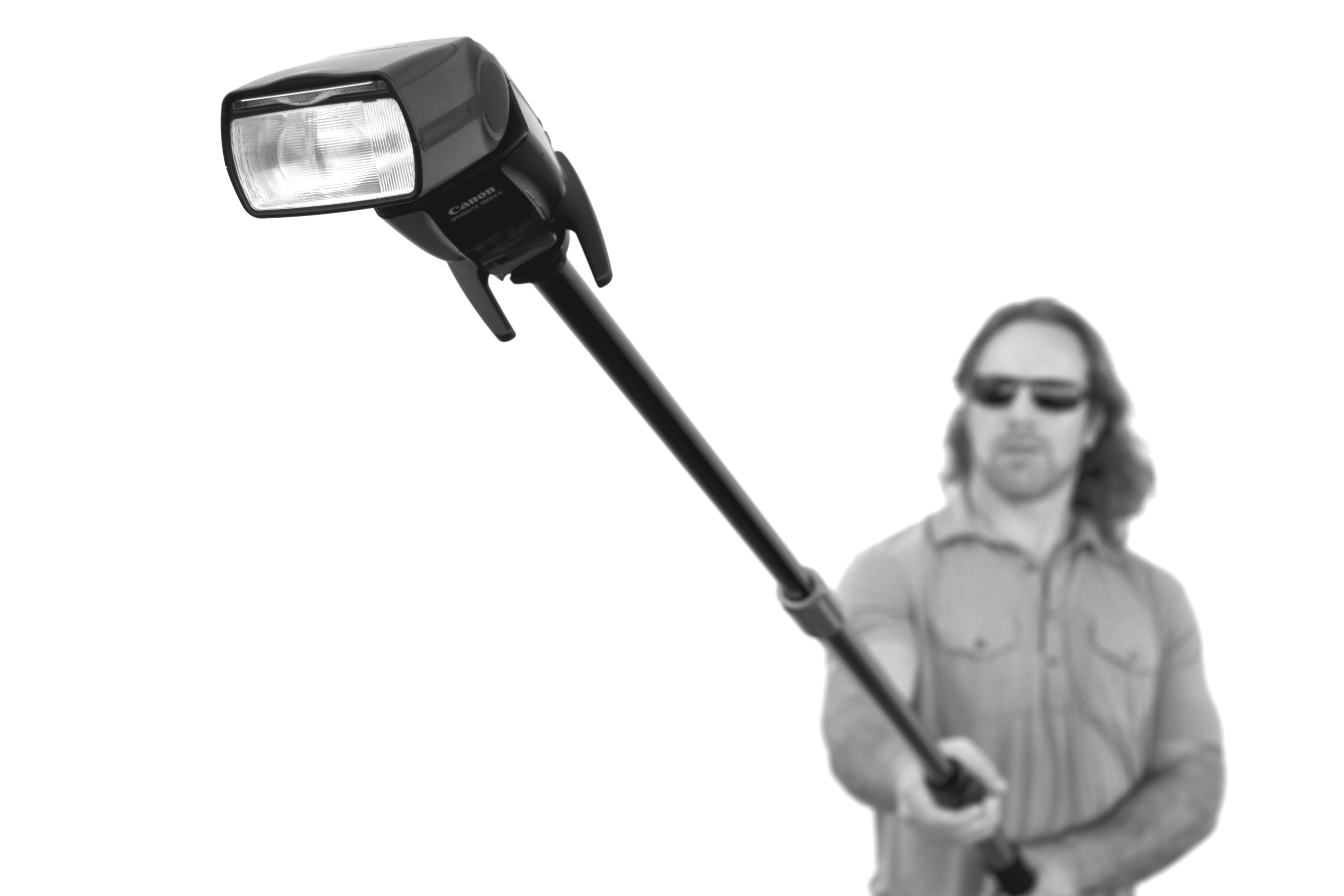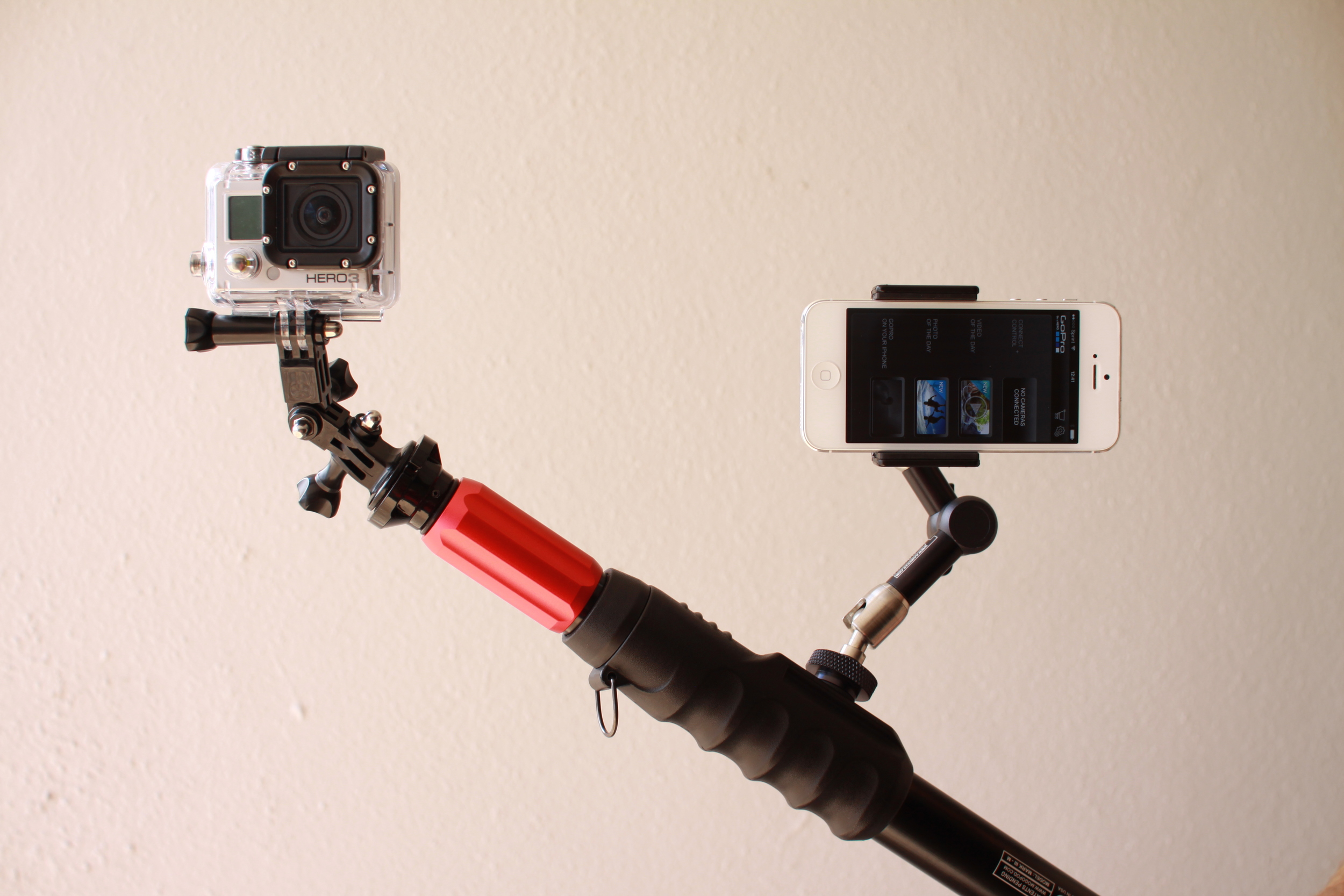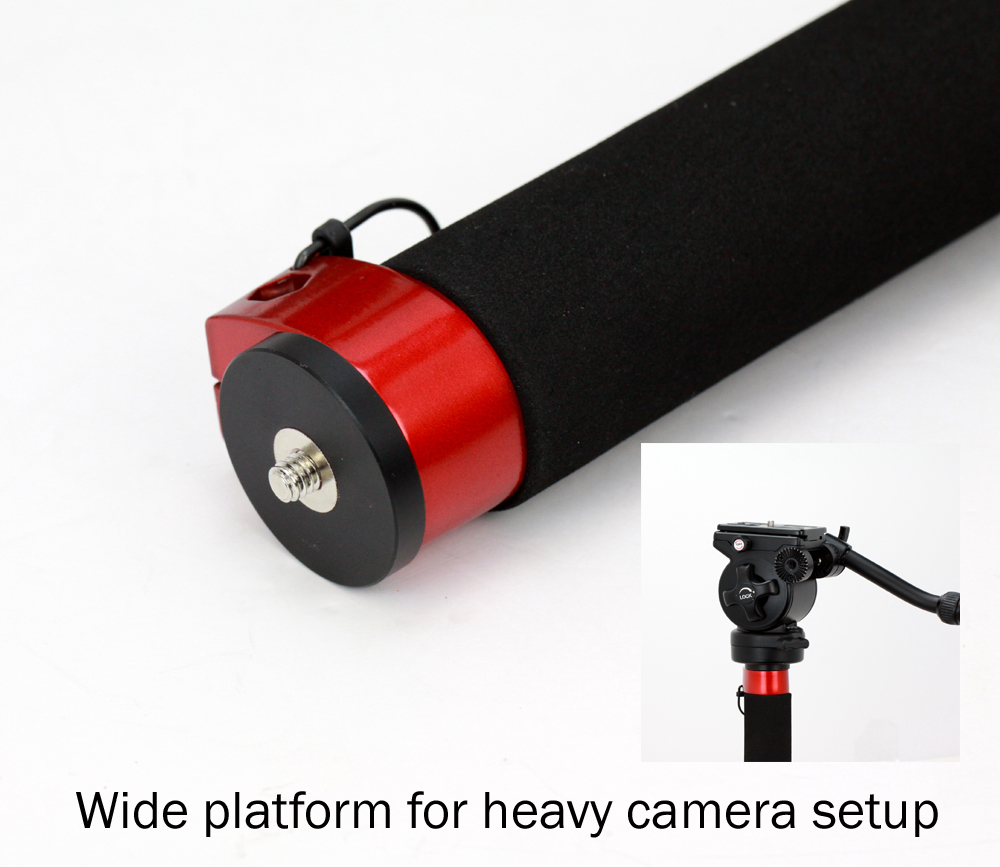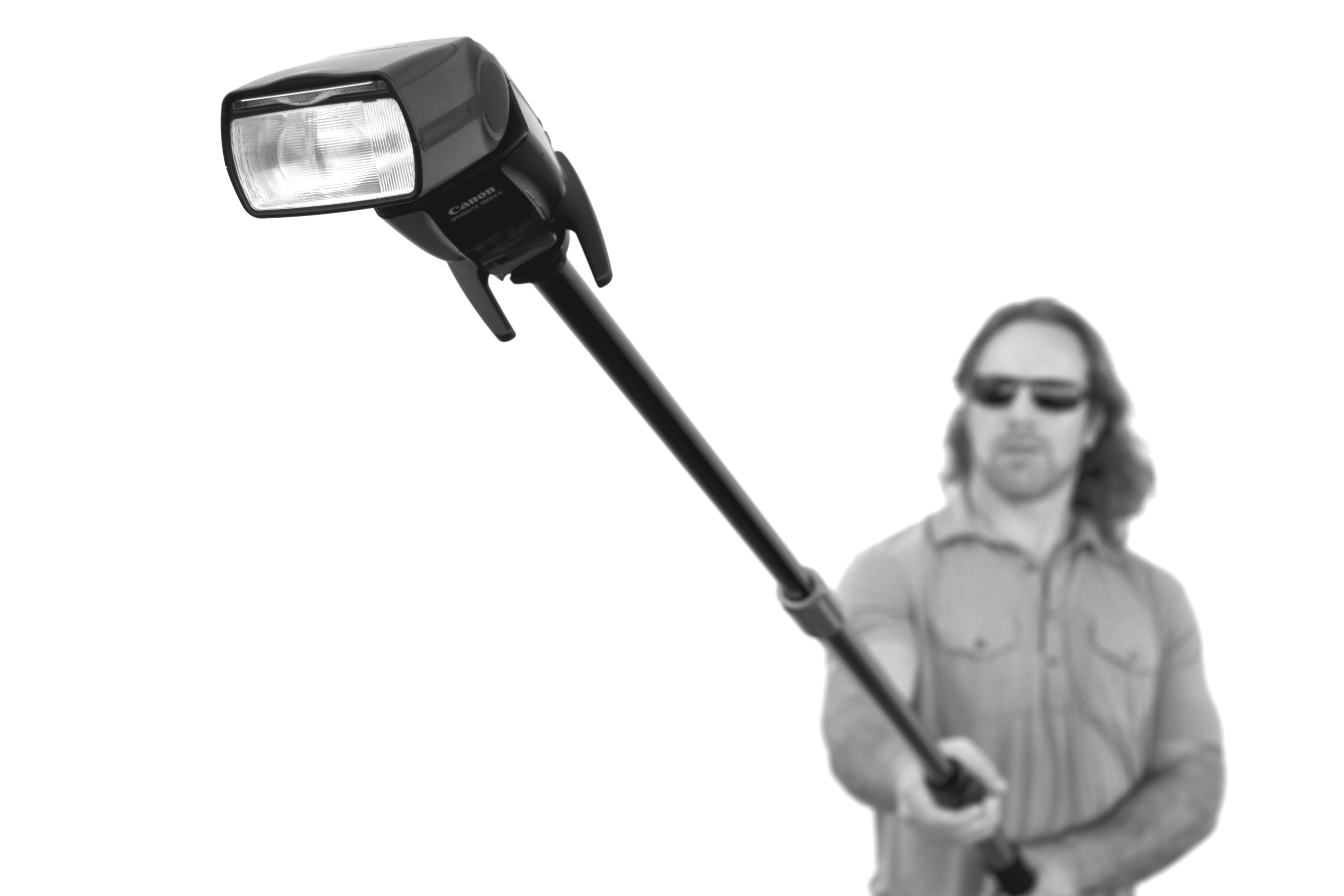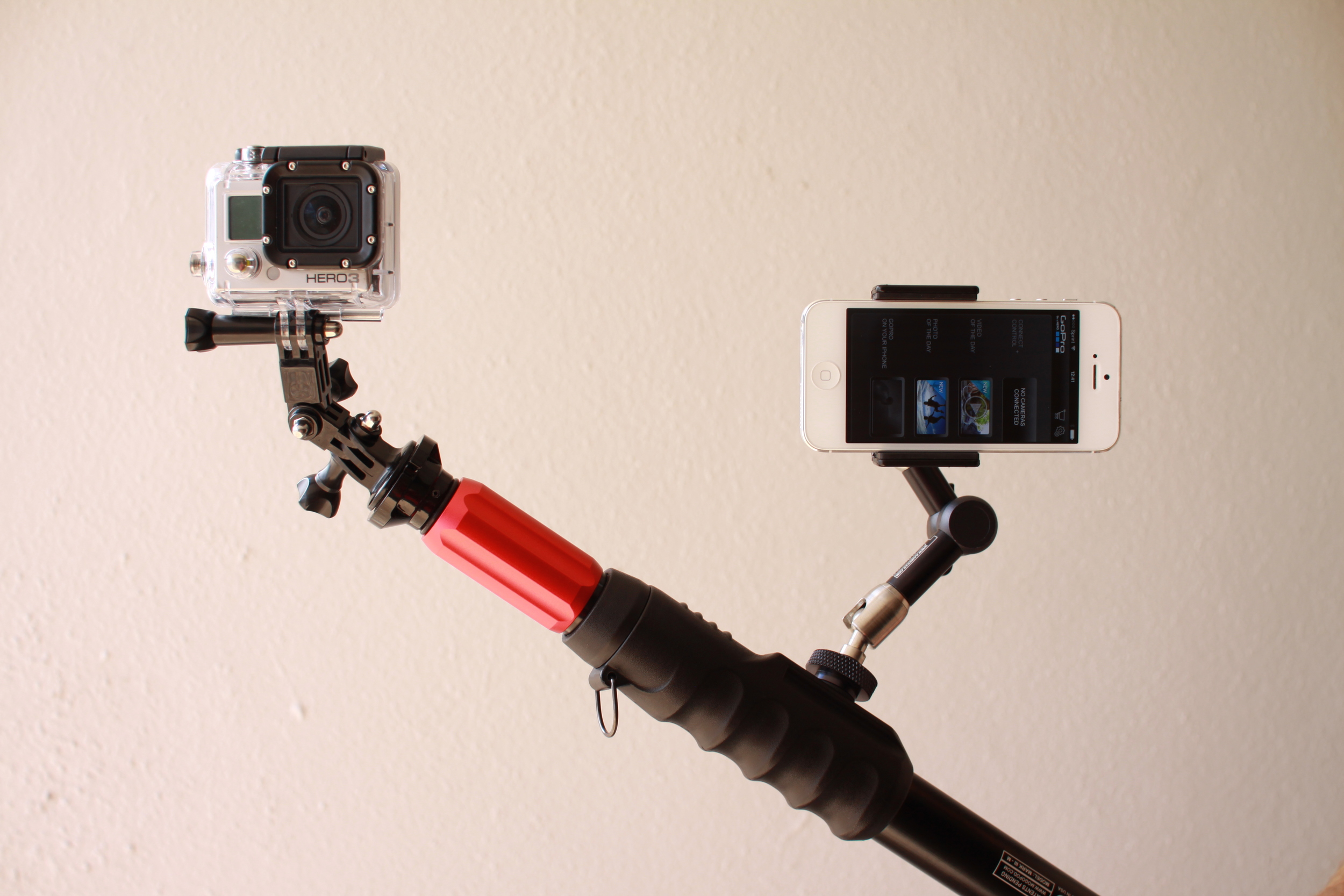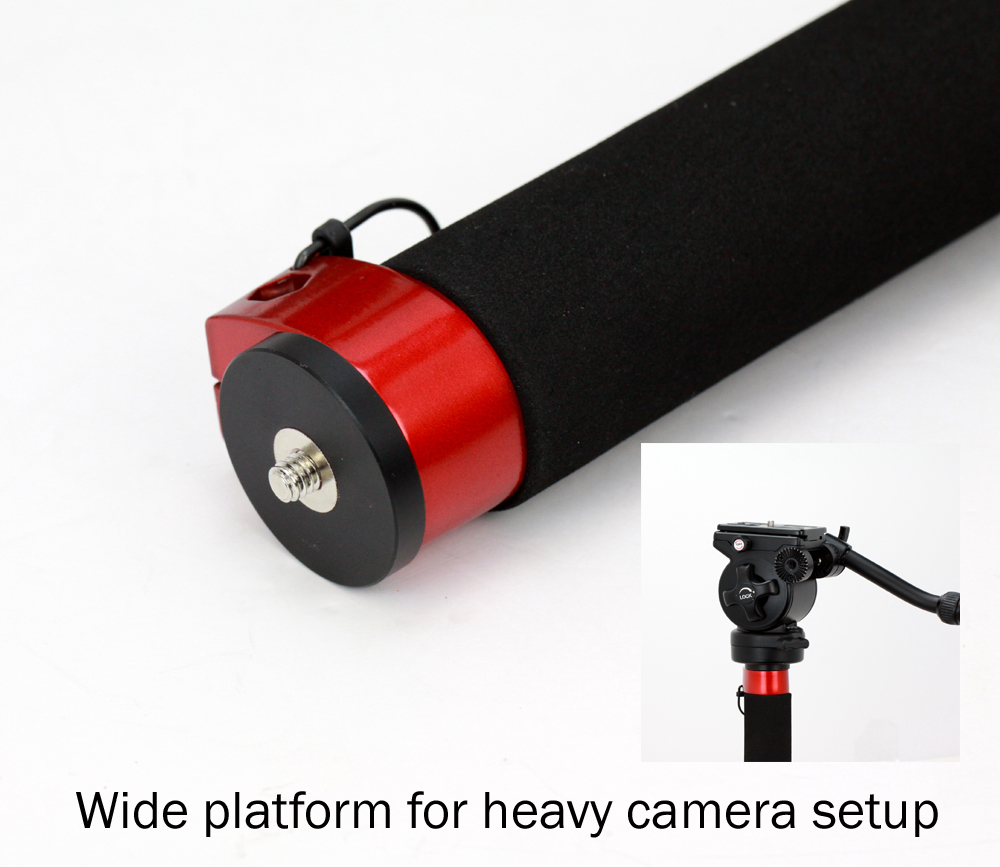 MOGOPOD MK III Long
The Monopod MK III is a unique monopod stabilizer that can be used right side up or upside down, It internal steel below drive system adjusts to heigh quickly to any height and locks down with a simple twist lock.
Included :
Dual Thread adapter for both 1/4 or 3/8 mounting options.
Soft Grip for comfort
Side Tripod mount for additional accessory mounting
Reversible foot with mounting point for use right side up for heavier cameras or upside down for light cameras for overhead extensions.