Carry Speed FS-PRO PRIME MARK III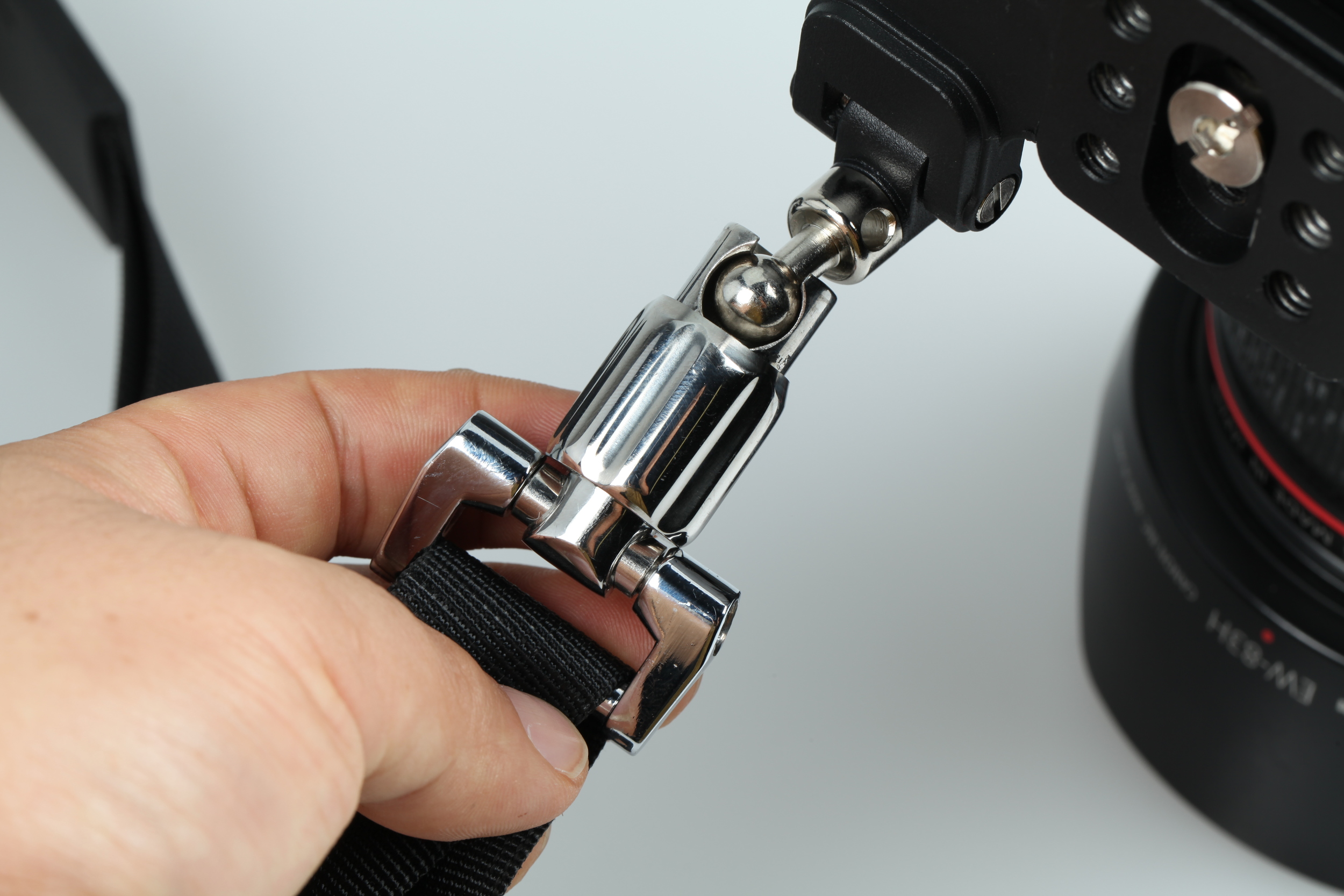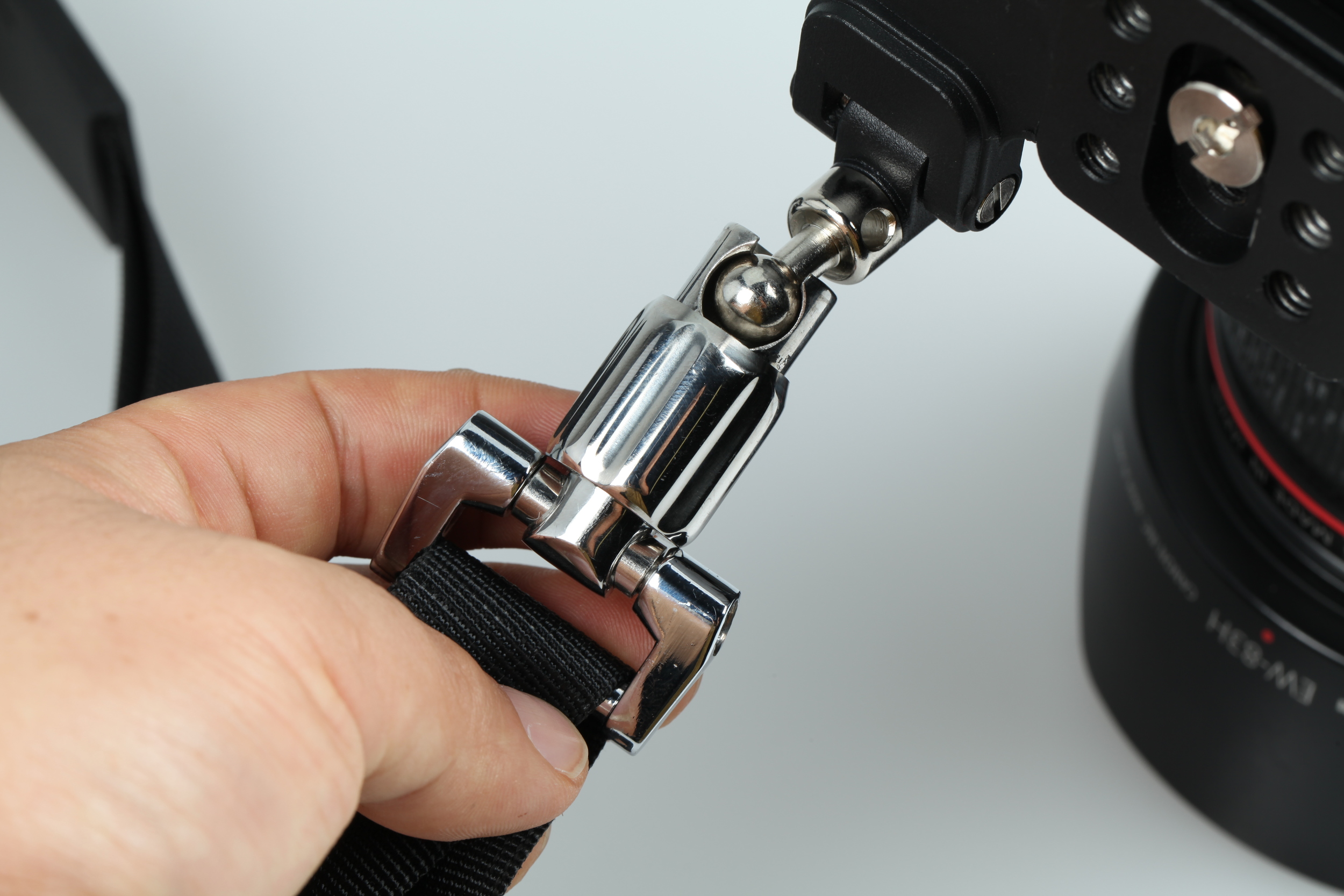 sold out
Carry Speed FS-PRO PRIME MARK III
New Updated MARK III Version Brings Added improvements to the Shoulder Pad. We removed the holes for added durability while adding better ventilation.
S-PRO comes with an Ultra Wide Ultra Comfortable Shoulder Pad.
Carry Speed PRIME Series features numerous improvement while continuing with its innovative original designs, offset hanging, tripod ready mounting plate system and comfortable shoulder pads.
PRIME Series include a completely redesigned Ball-Head connector. Now made with long lasting Stainless Steel while integrating an innovative and secure Quick Release.
New PRIME Series F-2 Foldable Mounting Plate with a reduced overall size of the plate to fit better onto todays smaller camera bodies. Still Arca Swiss compatible or attach to your existing tripod system with any of the 6 built in tripod mounts.
Now Includes a safety strap for added piece of mind.