Carry Speed D-1 Ball Head Connector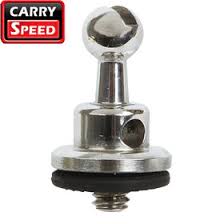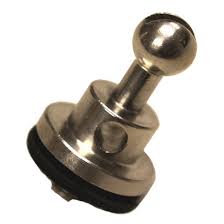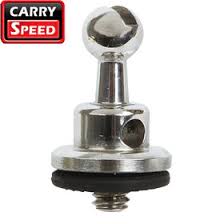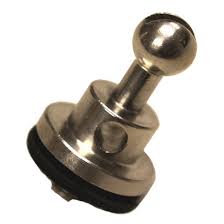 sale
Carry Speed D-1 Ball Head Connector
The Carry Speed D-1 Ball Head Connector allows for direct connection of any Carry Speed Strap to any tripod accessory mount without the F-2 Mounting Plate.
Its unique design prevents the strap connector from contacting the camera body leading to scratches.
The D-1 is 100% Stainless Steel with a wide platform and a secure rubber washer for a secure fit.
Please note that as it is a direct connection you have to be aware of it being properly and securely attached to the camera. If not it can in theory unscrew itself from the camera body. The F-2 Folding Mounting Plate that comes with the straps has a much higher degree of security.
The D-1 makes sense for those looking for lighter weight or for a solution to smaller Camera bodies